EuroClean will be treating water for QUEEN
Queen – one of the most successful music bands of all times. Sold out tours, recordings on top of all hitparades and a great success for over four decades already.
Legendary Queen band plans to present their own beer brand called Bohemian Rhapsody in occassion of their 40 years anniversary. It is supposed to be produced in Czech Republic in Protivín's Brewery (member of the group Pivovary -breweries – Lobkowicz, a.s.), where water is treated by EuroClean's devices.
Water runs through three parallel electrolyzers into two serial aeration tanks. On the way it is enriched by chlordioxide (ClO2), which is prepped in achlordioxide generator.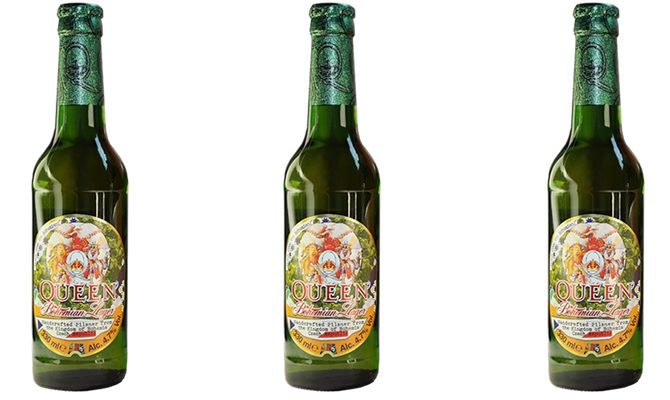 From the aeration tanks water is run through the reactor and then through four sand filters where iron (Fe) ang manganese (Mn) get separated.
More about the water treatment in the Platan Brewery >>
Lager of a pilsen type from Queen should have a strong taste of hop and a golden color. On the label there will be a motiv from the album A Night at the Opera, which the former frontman of the goup Freddie Mercury created while studying on an arts school Ealing College of Art in London.
The name has been chosen by the band because of the word "Bohemian" which reffers to part of Czech Republic, Bohemia.
The beer will appear at first on european market and only then it will be distributed into the world. Pack of twelve 0,3 bottles should cost 31 dollars (755 Czech Crowns).