Sulfates(SO42+) are salts of a sulfuric acid in which sulfate anion (SO42−) and a cation – mostly of metal, ocassionaly amonium cation NH4+ – are found.
Limits of the sulfates in drinkable water
Limit of the sulfates in drinkable water are set to 250 mg/l. See more details in the chart.
| | | | | | |
| --- | --- | --- | --- | --- | --- |
| Quality class | very clean water | clean water | polluted water | highly polluted water | super highly polluted water |
| Content of the sulfates (mg/l) | up to 80 | up to 150 | up to 200 | up to 300 | above 300 |
Varieties of sulfates
Calcium sulphate, magnesium sulphate, barium sulphate, copper sulphate, ammonium sulphate, potassium sulphate, sodium sulphate, zinc sulphate.
Options to remove the sulfates from the water
classical condensation of sulfates with the use of lime
condensation with the use of barium salts
by high-aluminius cements
using aluminium and calcium ions
classical ion exchange
membrane processes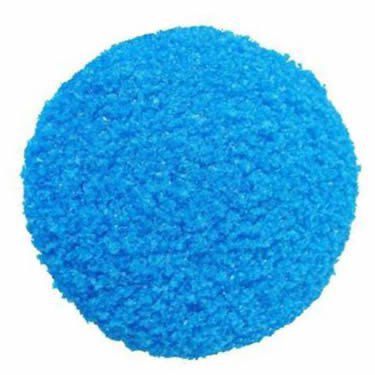 Effect of sulfates to human health
Sulfates can cause diarrhea (they function as a laxative), digestion problems, irritation to the digestive dystem and dehydratation.
When bacteria overpopulate, sulfates can reduce to a dangerous hydrogen sulfate.