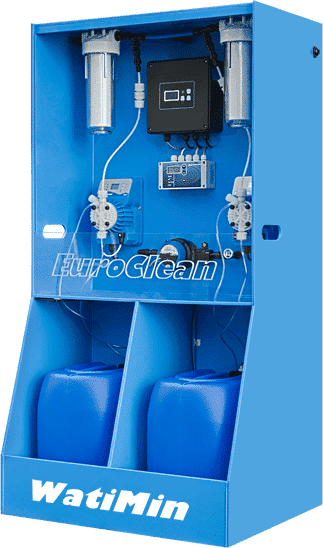 Dosing minerals into water
Water
remineralization
Remineralization of water after reverse osmosis treatment
Flow-controlled automatic operation
Simultaneous fine filtration and water disinfection
Inline measurement of water quality
+420 224 811 900
What does WatiMin serve for
WatiMin is a device for continuous, automatic and primarily very precise remineralization of water.
Remineralization of water is used when it is necessary to replenish the beneficial substances in demineralized water to meet the legislative requirements for drinking water.
In addition to remineralization, disinfection and water quality measurements are also carried out in the device.

How does it work
Demineralized water is first filtered on fine filters to remove mechanical impurities such as fine sand, dust etc. In addition, the water is disinfected with UV light and then some elements such as sodium, magnesium and potassium are added with WatiMin.
This will create quality and tasty drinking water according to world standards.
3D model

Used elements
Potassium
Essential element needed for proper muscle function, including maintaining a regular heart rhythm. Its deficiency may further cause fatigue, muscle cramps, increased blood pressure and constipation.
Magnesium
Needed for the proper functioning of muscles, nerves, bone and tooth construction and for the function of metabolism. Furthermore, magnesium deficiency can lead to mood disorders, depression and insomnia.
Calcium
Calcium performs a number of necessary functions in the human body. For example, it participates in nerve signal transmissions, contributes to proper clotting of blood or function of our muscles. Calcium is also the most abundant mineral in our body, which contains more than a kilogram of it.
Downloads
Easy installation
Compact solution
Automatic
More info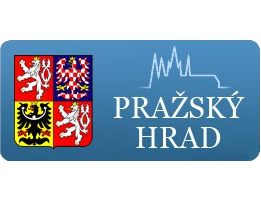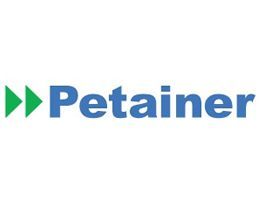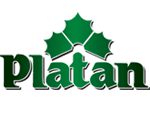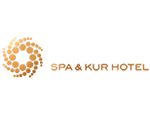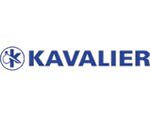 water remineralization
water enrichment