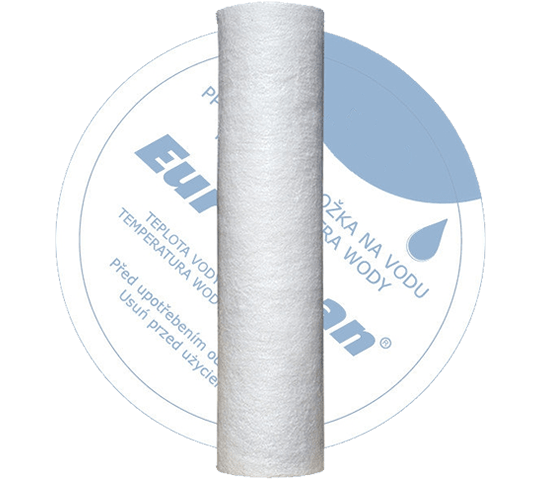 Removal of sand, mud, rust and mechanical impurities
Filtration of
coarse impurities
Industry, workshops, households and cottages
Protection of household appliances – washing machines, dishwashers
Protection of equipment in industry – water treatment plants, reverse osmosis
+420 224 811 900
Properties
Filtration (sedimentation) inserts are used in pipeline filters as pre-filtration for a variety of devices. In households as protection of appliances (washing machines, dishwashers) from wear and tear, protection of domestic and industrial water treatment plants. Inserts are made of polypropylene.
Inserts from water remove clay, sand, mud, rust and other mechanical impurities up to 5 μm.
The life of the liners is 1 to 6 months to contaminate the inlet water.
Inserts are resistant to common chemicals and bacteria.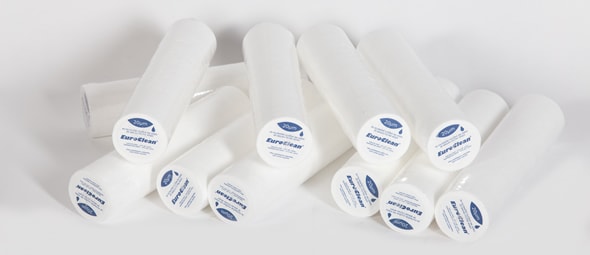 Economical
Effective
Uncompromising
Our clients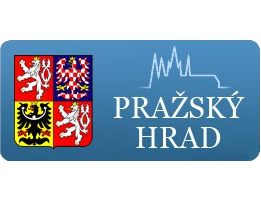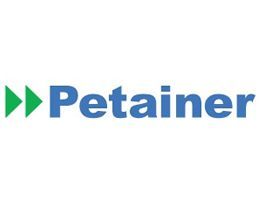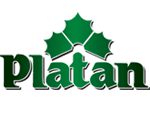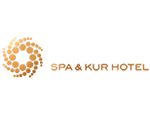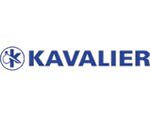 More references
water filtration
filtering rust and sand
prefiltration of water
cartridge filters