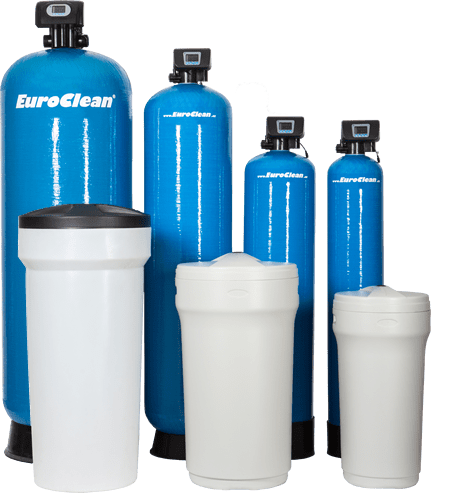 Removal of iron, manganese, hardness, ammonium ions and COD
Multifunctional solution
for water treatment
Protects distribution piping from incrustations and deposits
Reduces machine wear and energy consumption
Removes iron, manganese, water hardness, ammonium and COD
The device is fully automatic
Pharmaceuticals, laundries, dairies, restaurants and others
+420 224 811 900
Usage
AquaEmix is a multifunctional water treatment plant that removes iron, manganese, hardness, ammonium ions and organic impurities (COD) from water. This combined water treatment solution delivers two to three times cost savings compared to conventional technologies.
Iron and manganese settle down in the pipeline and wash off as a rusty or dark brown cloud when taking water. Water hardness causes incrustations on heat exchange surfaces, pipes, fittings and water heaters. Ammonium and organic substances promote the presence of algae and bacteria, and are themselves detrimental to health.
| | | |
| --- | --- | --- |
| | raw water | treated water |
| Hardness | <750 mg/l (CaCO3) | max. 20 mg/l |
| Iron | < 10 mg/l | <0,2 mg/l |
| Manganese | < 3 mg/l | <0,05 mg/l |
| Ammonia | < 3 mg/l | <1,5 mg/ |
| COD | < 4 mg/l | <0,5 mg/l |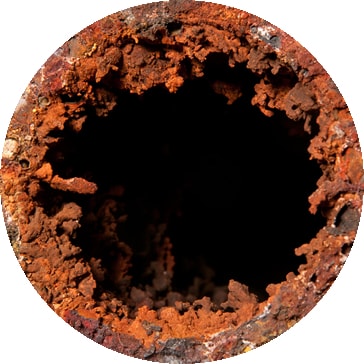 Function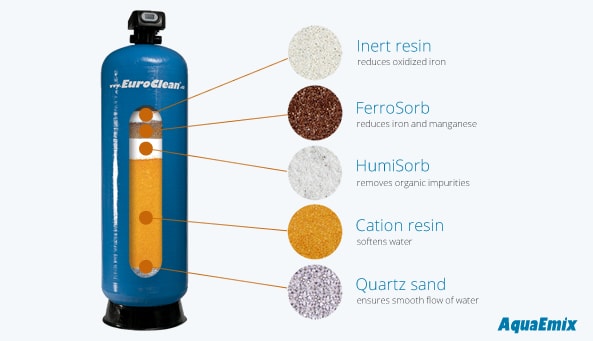 AquaEmix works on the principle of ion exchange, when a special patented filter bed adsorbs undesirable substances.
The filter cartridge is regularly regenerated with brine.
During the regeneration, the supply of treated water is interrupted, but two AquaEmix units can be connected parallel to each other as a so-called DUPLEX to ensure continuous operation of the device.
Installation
The AquaEmix can be connected to the main supply of treated water to a building or to a device using a bypass fitting.
The outlet of the water that flows out of the filter during the regeneration is introduced to the sewerage.
The final step is to set the control valve according to your needs.
Parameters
AquaEmix 450S
AquaEmix 600
AquaEmix 620
AquaEmix 650
AquaEmix 800
Dimensions in mm (width/height/depth)
1600x640x370
1610x720x370
1980x1110x560
1980x1110x560
2240x1400x740
Flow (m³/h)
1,3
2
3,2
5
7
Vessel (")
10×54
13×54
16×65
18×65
24×72
Weight (kg)
44
68
119
155
234
Input / Output Connections
1″
1″
1″
1″
2″
Brine / waste connection
3/8" / 1/2"
3/8" / 1/2"
3/8" / 1/2"
3/8" / 1/2"
1/2"/ 1"
Brine reservoir volume
145 l
145 l
200 l
350 l
350 l
Average regeneration time (min)
60
60
75
90
105

Power supply: 100-240V| Operating pressure: 1,5 – 6 bar | Operating temperature: 5 – 45˚C

Automatic operation
Long
service life
Easy
installation