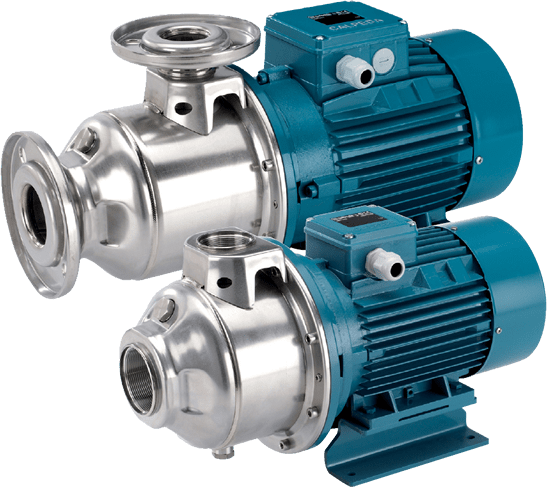 Pumping liquids for industry and households
Liquid
pumping
Industrial and commercial, households and cottages
Agriculture and irrigation, groundwater
Pools and baths, heating and air conditioning
Wastewater and sewage
+420 224 811 900
About Calpeda
Calpeda pumps are the ideal combination of materials, state-of-the-art manufacturing technologies and functional solutions. Calpeda manufactures more than 2,000 types of pumps with a power range between 0.5 and 200 kW.
Examples of available types: for pumping from drilled wells, classic submersible, sludge pumps (for dirty water), for water circuits, self-priming pumps, for swimming pools. We also supply spare parts and accessories for these pumps.
Calpeda means 50 years of tradition and the optimal composition of materials with excellent properties. We also provide service to the pumps.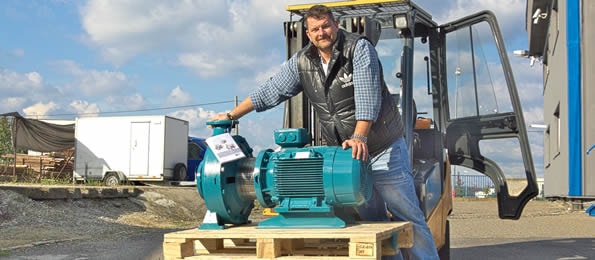 Sale
Service
Installation
Installed devices
Our clients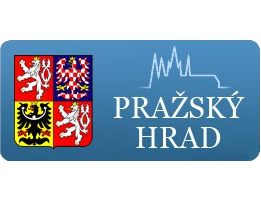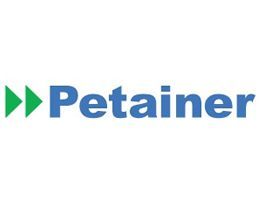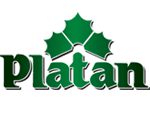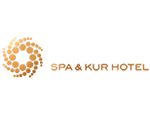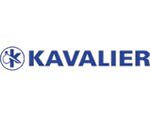 More references
liquid pumping
water pumps